Jardín Escultórico Edward James
El Jardín Escultórico Edward James.
"Magic happens at Las Pozas. Just like in work by Salvador Dalí, at Las Pozas art portrays one thing as another, invents a reality put in place of conventional, official, socially acceptable reality. More than painting a picture or sculpting an object, they produced an atmosphere, a privileged place." —Irene Herner
Nestled in the thick jungles of San Luis Potosí, Mexico, Edward James discovered the perfect setting for staging his life's masterpiece. A surrealist labyrinth unfolds amid waterfalls and ponds—natural and man-made—that prepare the mind for immersion into a dream world.
With buildings that evoke nonsense, doors leading nowhere, stairways to the sky and concrete flowers that sprout beside real ones, one man's dreams are realized and reality is displaced by fantasy
We thank you in advance and hope to see you soon!
Schedule
We are open from Wednesday to Sunday from 9 am to 6 pm WE CLOSE ON TUESDAYS
Admission fees
Adults: $125.00 MXN Children 6 to 12 years and Adults over 65: $60.00 MXN
Visit policies
You can visit the garden only with an authorized guide. Max. 25 people per guide. The guided tour lasts 1.30 hrs.
Guided visit
At the moment free stay is not allowed. Cost of the guided tour: $25 MXN
Important dates, culture and our history
Get to know our Home, COME TO Xilitla!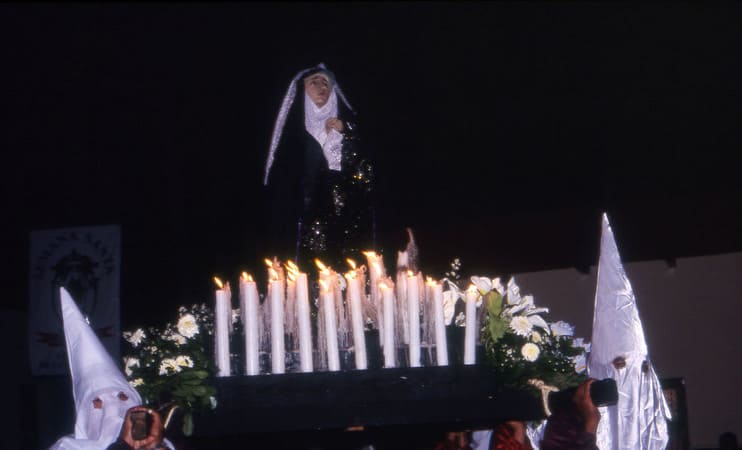 HOLY WEEK
For the Catholic community, Holy Week is the annual commemoration of the Passion, Death and Resurrection of Christ.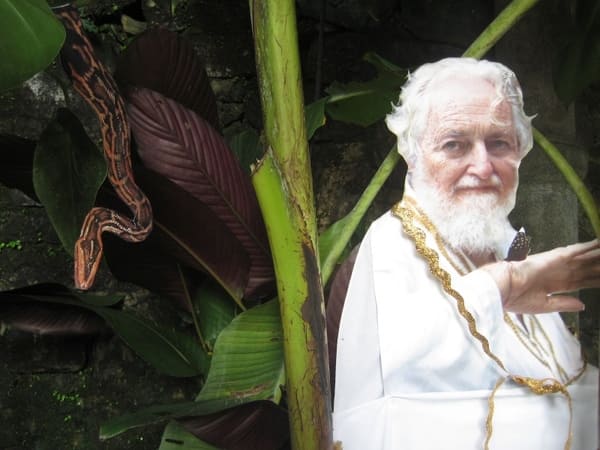 AUGUST 16, ANNIVERSARY OF THE BIRTH OF EDWARD JAMES
Edward Frank Willis James was born on August 16, 1907, and each year, different activities are held in the sculpture garden to mark the date.
What do you need to know for your visit to the Edward James Sculpture Garden?
Nestled in the Huasteca Potosina, Edward James found the perfect setting to stage the work of his life. Between waterfalls and pools, natural or created, that prepare the mind for immersion in a dream world, a surreal labyrinth makes its way. Buildings that evoke nonsense, doors that give way to nothing, stairs that lead to heaven and concrete flowers that grow at the same time as the natural ones.